From ISO security certification, to product development, Polonious has established a foundation for global uptake of its world-leading case management solution.
Polonious has entered 2018 following a transformative 2017 which resulted in numerous milestones and achievements for the company.
Co-founder Stuart Guthrie said the company is well placed to grow significantly in 2018 as new customer wins are being supported by process and product improvements.
"Polonious has its origins in case management, but what is exciting is the new and innovative use cases we see from our customers," he said. "This year we will communicating the value proposition of an integrated investigation and case management system, which is applicable to most large organisations."
"What is exciting to me is to see our network of consultants and teams expand to all corners of the world. We have new clients on-boarding thanks to the expertise of our consultants combined with Polonious best-of-breed Case Management software" Co-Founder Alastair Steel said.
International expansion opens new opportunities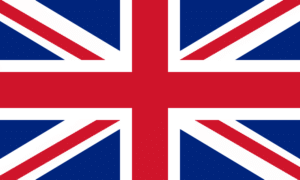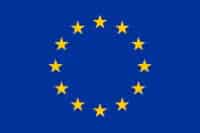 Polonious has always been a multinational company with customers using the product across Australia, New Zealand, the UK and USA. However, in 2017 Polonious UK was established as the company's tier-1 agent in Europe.
Of note, the partnership with Visual Analytics (VA) has developed into the first Government sale and the inspiration for some new intelligence related features that greatly aid in the link analysis and security aspects of these implementations.
This growing international network of offices and partners is strengthening the ability for Polonious to demonstrate the diverse capability of the product to a wider customer base.
Bank fraud deterred with Polonious
In 2017, Polonious was deployed into numerous Banking fraud business units such as Internal Fraud, Credit Card Fraud and Mortgage Lending Fraud. Polonious helps reduce the exposure to regulatory authorities by embedding rigour, auditability and process into the units involved rather than outlook, spreadsheets or bespoke databases.
Polonious used to track and combat assaults on Campus
At the University of Queensland, Polonious completed a rapid implementation cycle, taking only one month from approval to a live system.
Polonious World 2017
In May, Polonious further showcased itself on the international stage with its first global event, Polonious World in Sydney. Speakers from Polonious and its customers engaged and educated the audience.
More than 100 delegates from around the world attended the event and many stayed on into the evening to hear a presentation by Joe Pistone, aka, "Donnie Brasco", on his time working undercover for the FBI.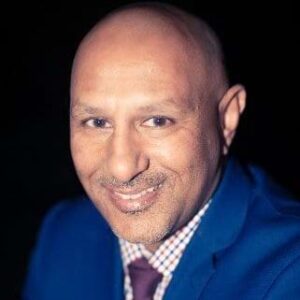 Process improvements and security upgrades
Polonious' internal processes and certifications were enhanced in 2017.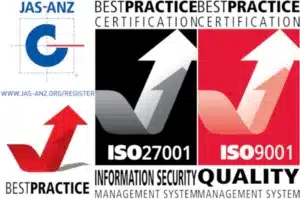 The ISO 9001:2015 certification for quality management was achieved, alongside improvements to how projects are delivered.
Information security management controls were strengthened with the attainment of the ISO 27001:2013 certification.
Polonious also achieved Knox-grade security and is now approved to host insurance information on Amazon Web Services (AWS).
Powering ahead with product enhancements
While the process and compliance accolades were being achieved in 2017, the Polonious product development team was hard at work adding new features.
Two major releases of the Polonious case management system (CMS) happened in 2017 and new modules for Tableau and Visual Analytics (i2 Analyst's Notebook) bring a new level of business intelligence and case intelligence capability to the product.
A new, more powerful mobile app was developed for release in 2018. This enhances investigator productivity while outside the office.
The Polonious REST APIs have significantly improved thanks to the phone app integration. This makes integration with other systems such as HR databases, intel databases, blacklists and other third-party data sources much easier. It also enables Polonious customers and third party developers to more easily web forms for case submission.
2017 also saw the arrival of two key employees. Nick Fisher, who joined our implementation team and Nishith Jyala who came on as a software support engineer.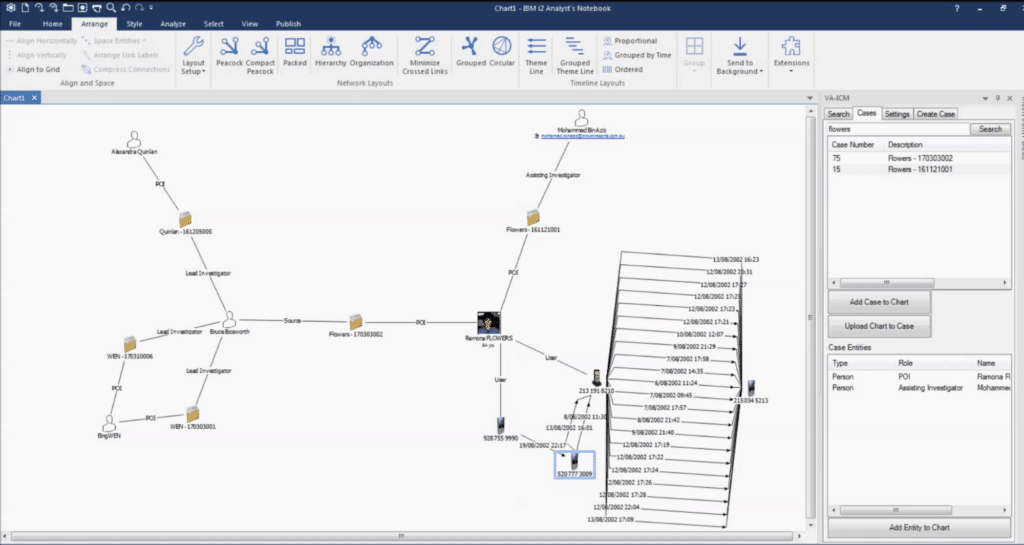 About Polonious
Polonious is the leading case management system used by investigation teams worldwide with more than 33,000 cases managed every month. Polonious reduces administration and case turnaround times with automation throughout the case lifecycle. Polonious supports consistent process management while promoting continuous improvement; and ensures your organisation is managing its operations without failing to meet internal or regulatory compliance. Polonious is available on-premises or on-demand as Software-as-a-Service (SaaS) and is fully supported on desktop and mobile (Android and iOS) devices.
Interested in learning more about how Polonious can help?
Get a free consultation or demo with one of our experts
Get a Demo